Zack Bonnie "graduated" from Rocky Mountain Academy at age sixteen, and then attended regular high school to fill the gaps in his education. He went on to college, an acting career in New York, tournament gambling, and adventures around the world.
He is now an activist for the human rights of teens confined in residential facilities.
He makes his home near the Blue Ridge Mountains of Central Virginia, where he loves to hike.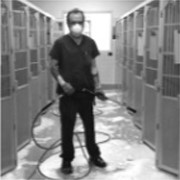 Illustrator Jonathan Weiner met the author when they were both teenagers at the Rocky Mountain Academy.
He earned a degree in animation from the Art Institute of California – San Francisco, and a BFA in painting from Syracuse University.
Jonathan lives in the Bay Area.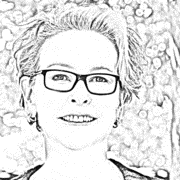 Editor Anne M Carley did not attend the Rocky Mountain Academy.
A creative coach and manuscript developer for nonfiction authors, she owns and operates Chenille Books in her adopted hometown of Charlottesville, Virginia. Her book, FLOAT • Becoming Unstuck for Writers, is a handbook and toolkit for authors.